Stridefuture has been focusing on innovation, integrity and imagination since it's inception in 2018 in order to offer the business high-quality services that are directed toward results. Long-term client connections are important to us, thus we are dedicated to continuous improvement and cutting-edge technological advancement. We are unrivalled in our capacity to work on any IT solutions.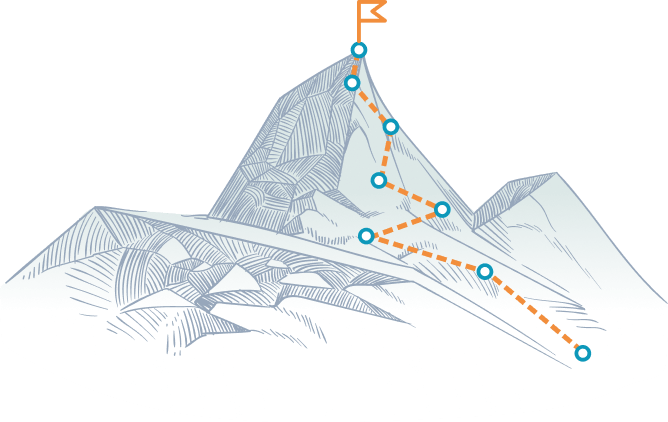 MISSION
Work constantly towards establishing ourselves as a process driven, professionally managed organization and helping our clients in their business by providing best IT solutions.
VISION
To establish ourselves as the leading provider of IT-enabled services for operational excellence and optimization.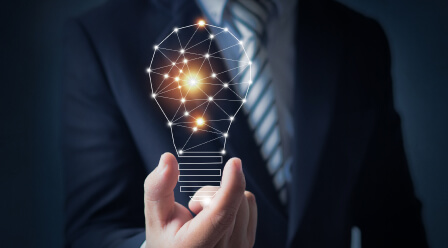 Innovation
Continually create new services based on cutting-edge technologies to promote innovation.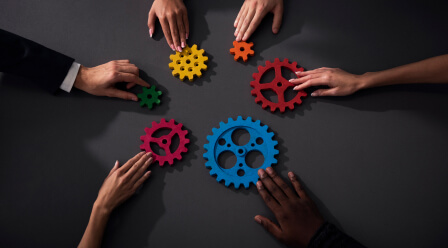 Integrity
One of our core foundations and we will never stop until our clients are satisfied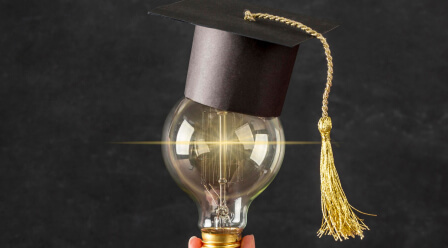 Imagination
Work creatively in any project by expanding our potential and taking innovative approaches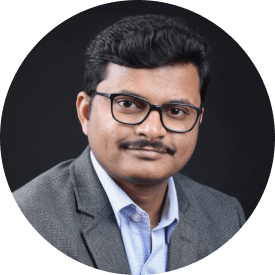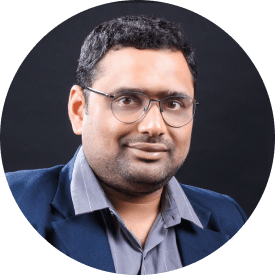 Gadepalli Manikanta Kamal
CEO