IT Support Services
All Your IT Needs Under One Roof
Our established IT services offer easy-to-access support to assist you in troubleshooting and resolving issues as they arise. Our dedicated team is ready to address your technology needs, acting as a single point of contact for all enquiries, service requests, and other technical assistance.
Our consulting team can provide proactive maintenance and monitoring services to detect and prevent problems before they emerge. Our professional team offers the tools and resources you require to keep your IT environment running smoothly.
Maintenance
We handle all future enhancements & updates, security and monitoring for you. You'll know your systems are healthy every single day.
Technical Support
Our technicians assist your users via phone, remote session, or office visits. Access quality tech support quickly.
Consulting
We retain thorough records of your systems' analysis and documentation, and always keep you informed and updated.
Managed IT Service
Depending on your budget and financial capabilities we assist you with a variety of managed IT services that suits your needs.
On-Demand IT Support
We provide technical support to your business solutions whenever it is required.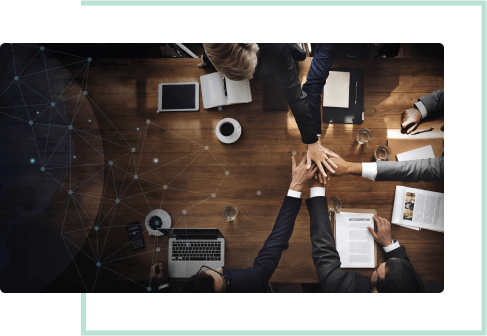 Efficacy of outsourcing IT support services for business
A strong IT support team is essential for both small and large businesses to regularly update their systems and boost productivity.
Please get in touch to know more about our service offerings