Professional Services
Get top professionals for your business needs
Build your team to scale your business
Our IT Staff Augmentation Services offer tremendous leverage and flexibility to IT, digital, and mobile organizations all around the world: Recruit competent, dedicated, and focused staff on an as-needed basis. Without exceeding your budget, we can assist you in scaling up on demand with the proper pool of qualified people.
Save Time
Meet your deadlines and use our recruitment process to work for your company. In less time, we'll identify the right candidates for each requirement.
Reduced Operational Costs
Eliminate the price of office space, equipment, and taxes to reduce your company's spending. Pay for what adds the most value to your business.
No hassles with hiring
Our IT augmentation services relieve your firm of the burden of finding and hiring validated development expertise. We will source and provide you the acceptable CVs.
Access to a Larger Talent Pool
We provide access to a much larger talent pool available. Recruiting across multiple countries enables you to select professionals who suit your project requirements the best.
Flexible Workforce
We also provide professionals that work for you for a specific purpose and fixed duration. Our Staff augmentation solution allows you to pick the best people based on your ongoing project needs.
Empowering In-house Teams
We can assist you with adding specialists to your team. Stridefuture can satisfy all of your demands, whether you need assistance with extra staff for your projects.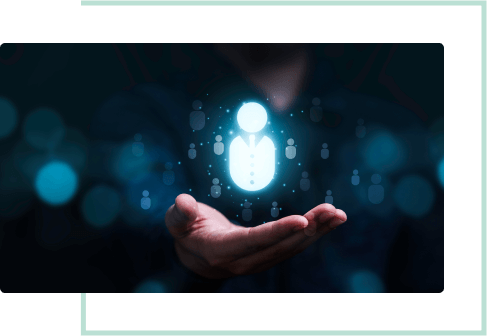 Over the past few decades, staff augmentation has been continuously increasing
Let us share with you the basics of our staff augmentation model that filled the gaps in cost-effective way.
Please get in touch to know more about our service offerings