Next-Gen Business Analytics
Way to expand your business possibilities
Every day millions of data gets captured across the globe and increase rapidly. It's very important for businesses to understand the data and take out the necessary insights from it. We are helping businesses with their core expertise in this industry by using advanced technology and techniques to gather useful data-driven insights.
Real Time Insights
We assist you in obtaining market insights to drive your product development activities in order to maximize your brand's appeal among target clients.
User Empowerment
Next-generation business analytics enables firms to handle high-speed, high-volume, and diverse data, with embedded analytics offering instantaneous insights into vast amounts of data.
Product Innovation
We help extract market insights to guide your product development efforts with a view to maximizing your brand appeal among target customers.
Stridefuture is a next-generation software development company that provides custom mobile applications and website development to enterprises. We also offer next-gen business analytical services and problem-solving solutions for enterprises to build a strong future.
Analyst at your service
We are a team of veteran analysts and software developers with expert knowledge in business analytics. We examine the needs of both enterprises and end-users from various perspectives and provide them with the appropriate solution.
We always put you first
We work closely with our clients to provide them with the best possible solution that suits their needs. Our customers have been able to achieve excellence by devoting themselves completely to their work while we take care of everything else.
Teamwork makes the dream work
We are results oriented organization working together as a team to achieve our goals. Our expertise enabled us to come up with innovative solutions that have helped companies grow and improve tremendously.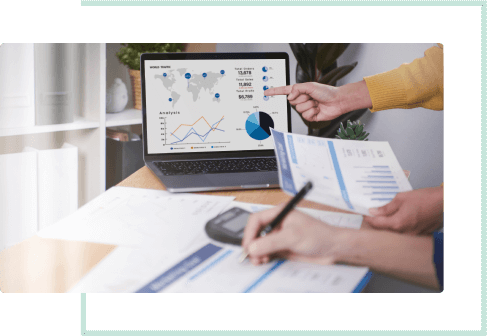 Business analytics supports data driven decision making
Learn how to use business analytics to implement meaningful and relevant data to make accurate decisions that can produce better results.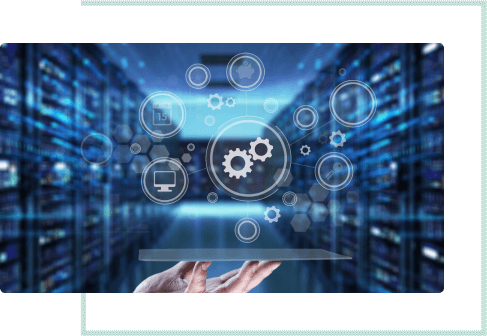 Integrated Engineering system used to process the data
Developing an integrated information system to manage process and interpret big data
Please get in touch to know more about our service offerings