Digital Business Transformation
In this digital era, we help you enhance your business capabilities by optimizing business operations, automation, and innovative solutions that suit your needs.
To create engaging experiences and put in place a cutting-edge digital backbone, develop a technological innovation strategy and a technology landscape that is future-proof.
Developing Digital Strategy
With well-defined planning and digital strategy, we help you to transform your business on online platforms.
Enhance Customer Experience
Digital Transformation helps to gain the never-before-user experience. It helps to enhance the customer experience by building emotional connections while improving the interaction of products and services.
Digital Applications
We assist you in facilitating an application-focused change, from design to development and management that are resilient, scalable, and purpose-built for your business.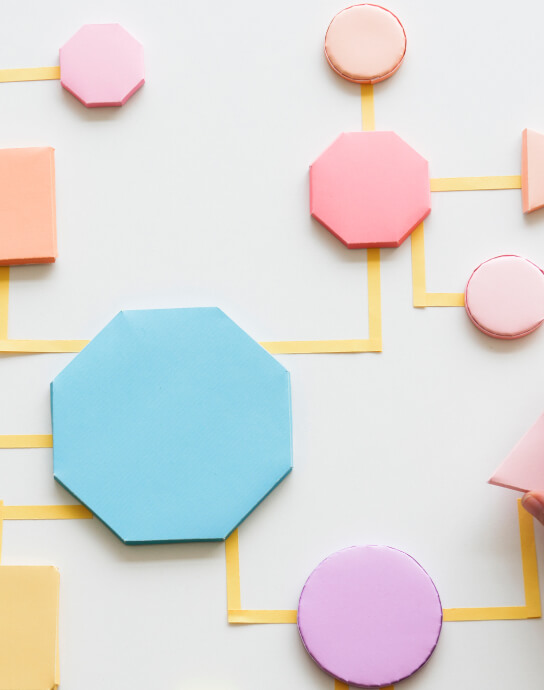 Our digital transformation solution helps you to attain more flexibility, automotive systems, and darting innovation.
Consultation on Digital Transformation
Our digital transformation consultants can help you develop an effective strategy to transform your business. We provide complete solutions that address every aspect of your company's transition.
Digital Transformation Strategy
Stridefuture assists you in developing digital transformation strategies that are linked with your company goals and promote coherent innovation.
Execution of Digital Transformation
We can help you with everything from updating your IT infrastructure to building customized apps for your business without impacting your business rules.
Legacy modernization
Our comprehensive legacy modernization services assist you in re-engineering business processes, upgrading old systems, real-time troubleshooting to boost operational efficiency.
Applying Technology
Our app development services are geared to empowering your business throughout the whole application lifecycle from design to development and management.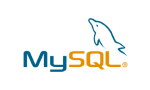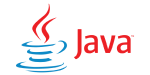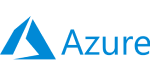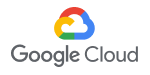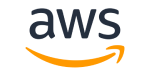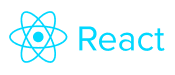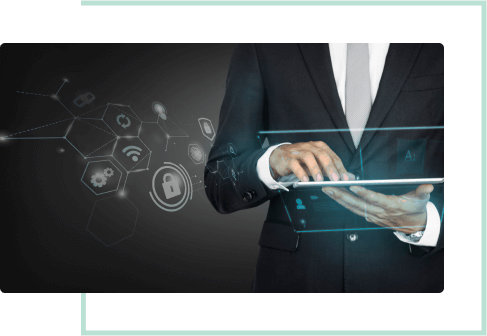 Digital Transformation is the
Current technology trend
Have a look at the processes we implemented in digital technologies to improve operational excellence patient experience by reducing cost.
Please get in touch to know more about our service offerings