Efficacy of outsourcing IT support services for business
A strong IT support team is essential for both small and large businesses to regularly update their systems and boost productivity.
It is clear that businesses must keep up with the latest technical developments in this fast-paced technological era, and customers favor doing business with organizations who are knowledgeable about these trends. Our client was seeking dependability while ensuring more efficient operations because they understood the significance of IT support services, especially the tiny and large changes in its structure.
Our IT support system and service offers a broad range of cutting-edge tools and problem-solving abilities that have a big impact on how a business's services and internal operations are carried out.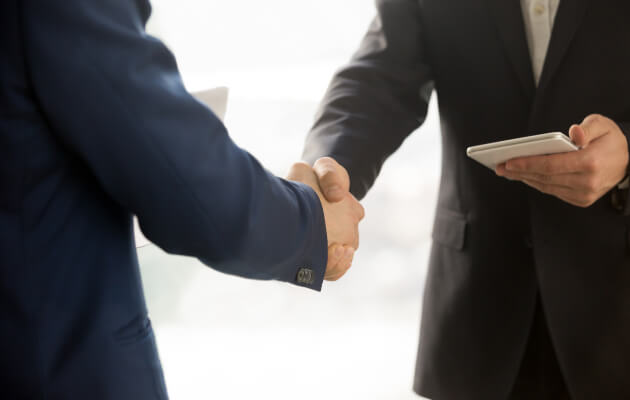 Challenges encountered by Client
Our employee found updating the software and system to be difficult. Our clients' applications lacked proper updates, which led to complicated issues. Monitoring the development and performance through internal operations was crucial. They were not putting their services and security at risk due to a lack of quality control and facility design. They required thorough monitoring, which could be accomplished with the aid of an efficient IT system.
A proactive strategy was created to prepare and carry out health checks using AWS build services to create failures that were predictable.
Our team planned a thorough perspective of the current problem area and IT infrastructure to help with the creation of workable solutions to challenging business problems.
A mobile application was improved to address implementation and design flaws and avoid expensive downtime.
Bugs and abnormalities on the application were removed through maintenance services in order to prevent app failure, improve user experience, and reduce downtime frequency.
In order to detect the entrance of cyber attackers who were damaging functionality and data, the highest level of protection was maintained.
By applying strategies related the most recent improvements, our team was in charge of increasing business profit by reducing loading times and raising speed of operation.
The greatest IT assistance for maintaining mobile apps for the most recent upgrades and functionalities required to stay competitive in business and increase income was offered by our team of specialists with a comprehensive set of tailored services and solutions. They were able to keep their current customers and draw in new ones thanks to the overall process, which included bug fixes and functionality enhancements.