Over the past few decades, staff augmentation has been continuously increasing
Let us share with you the basics of our staff augmentation model that filled the gaps in cost-effective way.
The simplest outsourcing model is staff augmentation. Stridefuture assisted businesses in processing personnel to boost production as necessary to achieve their business objectives. We have helped clients all around by assisting businesses in lowering costs associated with hiring new employees, implementing projects, and providing payroll services.
We offer a model that is flexible and greatly simplifies the procedure. Complete responsibility transfer minimizes HR and employment formalities, allowing the outsourcer to concentrate on its main business.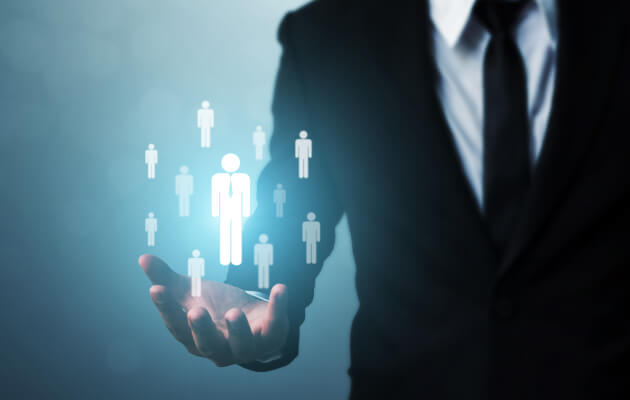 Challenges encountered by Client
Getting the attention of the ideal individual was our client's toughest recruitment challenge. Even if they were successful in grabbing attention, it was difficult to persuade people to apply for the job. The accuracy of the testing and interviewing processes presented difficulties for our customer because they were expensive and lacked the requisite infrastructure for a successful project closure.
Our organizational structure and staff augmentation technique made it simple for our client to grasp the project and contribute value.
Our devoted staff assisted the client in reducing costs without compromising quality. The client was able to personally supervise and give instructions for better productivity monitoring in this way.
The model was created in a way that made it easier for clients to focus on the abilities they would need to hire just one person with the necessary knowledge for the job.
The staff augmentation service model made sure that not only did the cost of employing qualified specialists decrease, but that it also did so for overall operating costs, converting those savings into profits.
Without investing in full-time workforce, the activities are allowed to expand on a trial basis due to a flexible recruiting strategy. They were also able to adjust to the shifting market conditions.
The staff argumentation model enabled our client company to interact with the perspectives of a varied group of professionals, providing them with suggestions to advance their operations.
For our client company, establishing a staff argumentation model ensured increased agility and the ability to respond to shifting enterprise needs. A structured approach to service produced certain deliverables with excellent staffing and an extensive skill set in an efficient and cost-effective manner.