Future Trends in Digital Marketing by Industry Experts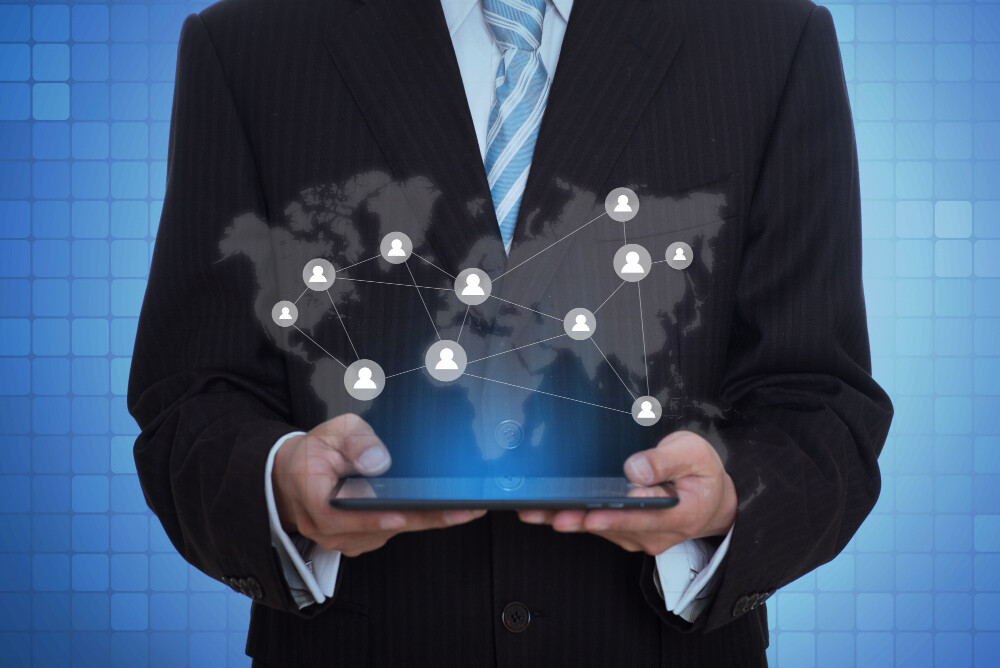 Given how quickly technology is developing, it would be challenging to pick the top 5 digital marketing trends for 2023. This is because there are many digital marketing strategies you may employ to grow your company. Your industry, users, and goals will all play a role. 
Here we are going to present top digital marketing trends that will be essential for any business and industry. These are crucial digital trends to work on your marketing strategy.  
Voice search  
The year 2022 is all about voice search. Typing your questions into a search engine to get answers is an old trick. What works is to speak your inquiries and commands and you will receive an instant response. People are seeking solutions by speaking their inquiries rather than typing them into voice search tools such as Alexa. People are gravitating toward simpler methods of accomplishing tasks. Your marketing plan should be designed to accommodate new sorts of search methods. Creating strategies and working together will keep you ahead of the competition. 
Social media engagement   
Gaining your audience's attention is currently a key component of digital marketing. Today every company is making efforts to grow their audience on social media and hold their attention to address their services and product information. User-generated content, videos, reels, visuals, and informative and knowledgeable content helps to get social media engagement. By progressing on social media organizations can turn their audience into potential customers.  Optimizing social media to get more visibility on your company's page is the first step to getting ahead in marketing your product and services online.  
Search engine optimization  
SEO has grown as an essential component of digital marketing. It raises the visibility of the website significantly by improving online traffic and conversion rates. A well-ranked web page is more visible to users than other web pages with lower rankings. 
By attracting a rising number of potential customers, search engine optimization broadens the marketing scopes and expands the reach of a specific business. SEO essentially optimizes a web page to make it more appealing to end users. When optimizing a web page, several factors must be addressed. These are some examples: 
Mobile-friendliness 

 

Higher engagement level 

 
The standard of the content 

 

The quantity and quality of inbound links

 
Customer Experience personalization  
Personalization is one of the most important digital trends that brands are pursuing nowadays. It is the technique of offering a customer experience that is tailored to the consumer's unique tastes and demands. It has been shown that an increasing proportion of businesses intend to invest in personalization. They hope to construct websites with compelling material that is tailored to each user. They are rapidly implementing trigger-based marketing and a 'call to action' that increase engagement. 
Content Marketing  
The process of designing, developing, and sharing information with your target audience is known as content marketing. It helps you raise brand recognition, influence customers to take action, and boost sales. There are many different sorts of content marketing, such as social media and blogs, but new trends and strategies develop every year, changing the way businesses reach their customers. 
As a marketer, you must understand what your competitors are focusing on in order to develop a strategy and grab attention. In conclusion, digital marketing trends continue to evolve rapidly, and staying on top of the latest trends is essential for businesses looking to remain competitive in today's digital landscape. According to industry experts, video marketing, AI, social media marketing, influencer marketing, personalization, and voice search are some of the top trends to watch in 2023. 
Video marketing has been growing in popularity for years, and businesses are increasingly using video content to engage with their target audience. AI is becoming increasingly important in digital marketing, allowing businesses to deliver more personalized experiences to their customers. Social media marketing is still a crucial component of any digital marketing strategy, and influencer marketing is on the rise. 
Personalization is becoming more important than ever, as businesses use data and analytics to deliver more personalized experiences to their customers. Finally, voice search is becoming more prevalent, and businesses must optimize their content for voice search to ensure they are visible to customers using voice assistants. 
Overall, the digital marketing landscape is constantly evolving, and businesses must stay on top of the latest trends to remain competitive. By embracing new technologies and approaches, businesses can reach their target audience more effectively, increase engagement and ultimately, drive more sales.