How does the Internet of Things affect business?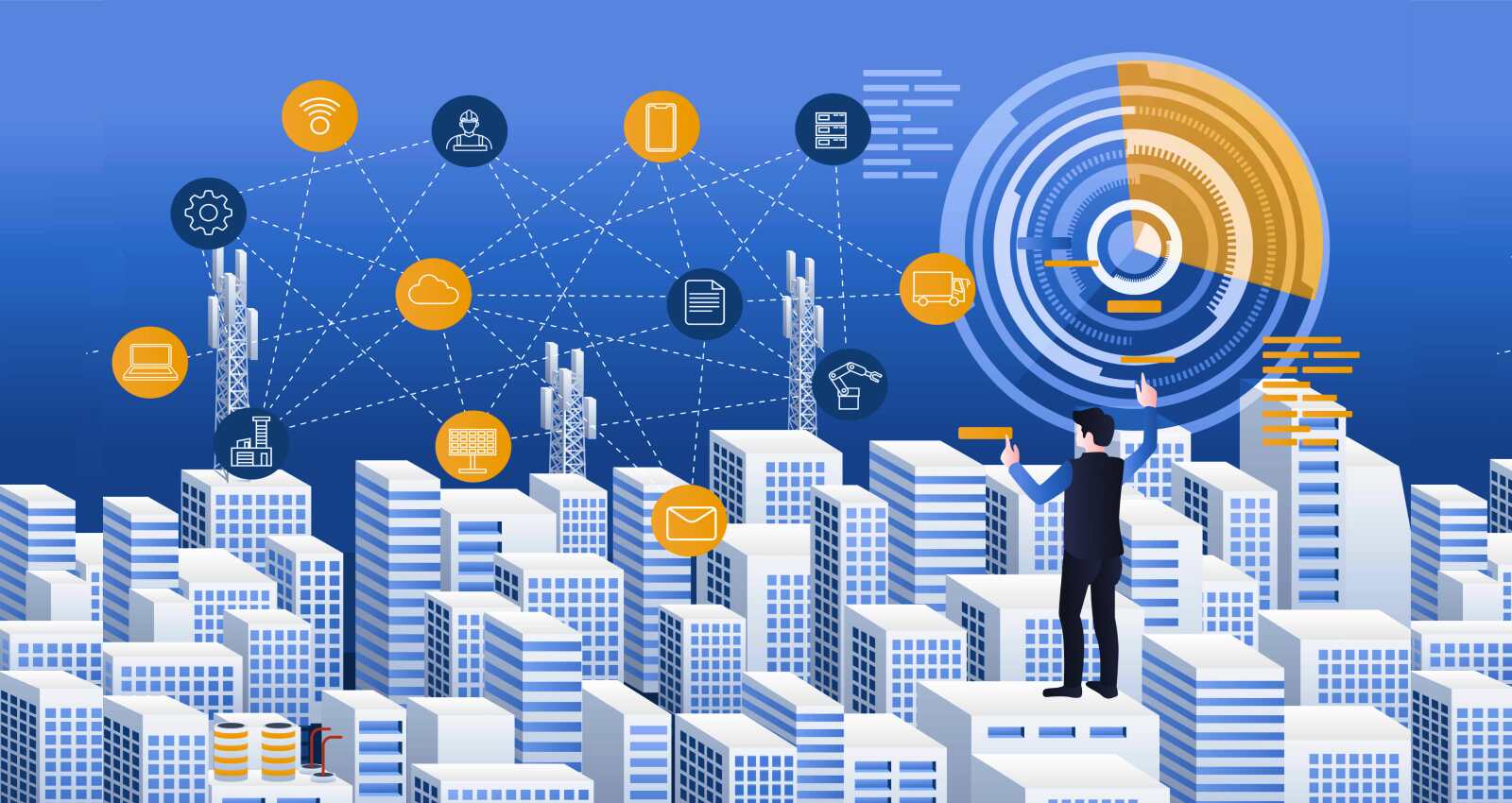 Are you an entrepreneur? Are you looking to improve your operational efficiency which can directly impact your business?  
Advanced IoT technology have come into play in recent times like never before.  
The term "Internet of Things" describes the expansion of the internet to include different gadgets that are equipped with technologies and sensors and communicate with other systems via a digital network. The internet of things ecosystem has grown along with the internet's development. IoT has made it possible for systems to produce better results faster. The internet of things has significantly impacted the business. It has improved client experience by increasing process efficiency.  
It would be good to invest in IoT infrastructure, learn how to traverse this environment, and seek for ways to combine new technology with their current business practices if you want your company to stay competitive. In this post, we'll explain the value of the Internet of Things (IoT) for organizations and how it will change the corporate environment in the future. 
 Importance of IoT 
Understanding that humans appreciate and develop technology is essential to discussing the significance of IoT. Devices that allow users to gather information or communicate with other products quickly gain popularity. The internet of things lowers human work by offering a wealth of data. People feel more in control of everything around them when they have data. Wherever there is a market issue that needs to be resolved, that is where the importance of IoT lies. The firm owner discusses his or her concept with the prototyping company, which then completes the task with a group of qualified engineers. 
 How does Internet of Things impact business 
IoT benefits for business include reduced operating costs, fresh consumer insights, and corporate operation optimization. The Internet of Things (IoT) not only enhances daily life and communication, but also automates processes by taking over control of them. A lot of individuals have found the Internet of Things to be crucial since it allows for the potential of making decisions based on data acquired. Let's examine how IoT can affect enterprises specifically by monitoring real time. 
Business decisions  
Although acquiring and maintaining data on a daily basis might be tedious, data is a critical component of corporate operations. To effectively gather important data, many firms have begun to rely on IoT-related solutions. Businesses may use IoT devices to track consumer behavior, giving them information that makes decision-making simple. The more IoT devices that are connected, the more data that can be obtained, and the more decision-making are feasible. 
Customer service 
We are all aware that our foundation is our consumer base. No firm can succeed without the help of its clients. Since businesses are perceived to grow when they have a personalized approach toward their clients, it became simple for businesses after IoT appeared to pay more attention to their customers. Many organizations are increasingly utilizing IoT to tailor the client journey. IoT tools give businesses the ability to comprehend client preferences and behavior patterns in order to make better informed decisions. 
Enhanced efficiency 
Companies look for efficiency from their staff members. According to studies, IoT will significantly boost efficiency over the next five years, radically altering how people conduct business. Collaboration is one method the Internet of Things (IoT) promotes efficiency. It makes communications simple, connects devices, and aids in connectivity. Businesses can identify their busiest hours and alter their operations accordingly. The biggest benefit of IoT is its increased ability to reduce energy costs and look for more environmentally friendly alternatives. 
Economic Impact 
It is clear from numerous analyses that by 2025, the IoT could have a $11 trillion annual economic impact. More than 50% of IoT spending will go into connectivity and sensor modules. The economic value will come from the money made from installing and selling devices. More physical items are joining the network nowadays as sensors become more affordable. IoT is about tying gadgets together and gathering data to make things more visible. 
 IoT has developed into a very significant tool for organizations looking to optimize operations and offer more to both customers and staff. In the coming days, companies that will implement IoT within their business will see benefits over time.