Why SEO is important for business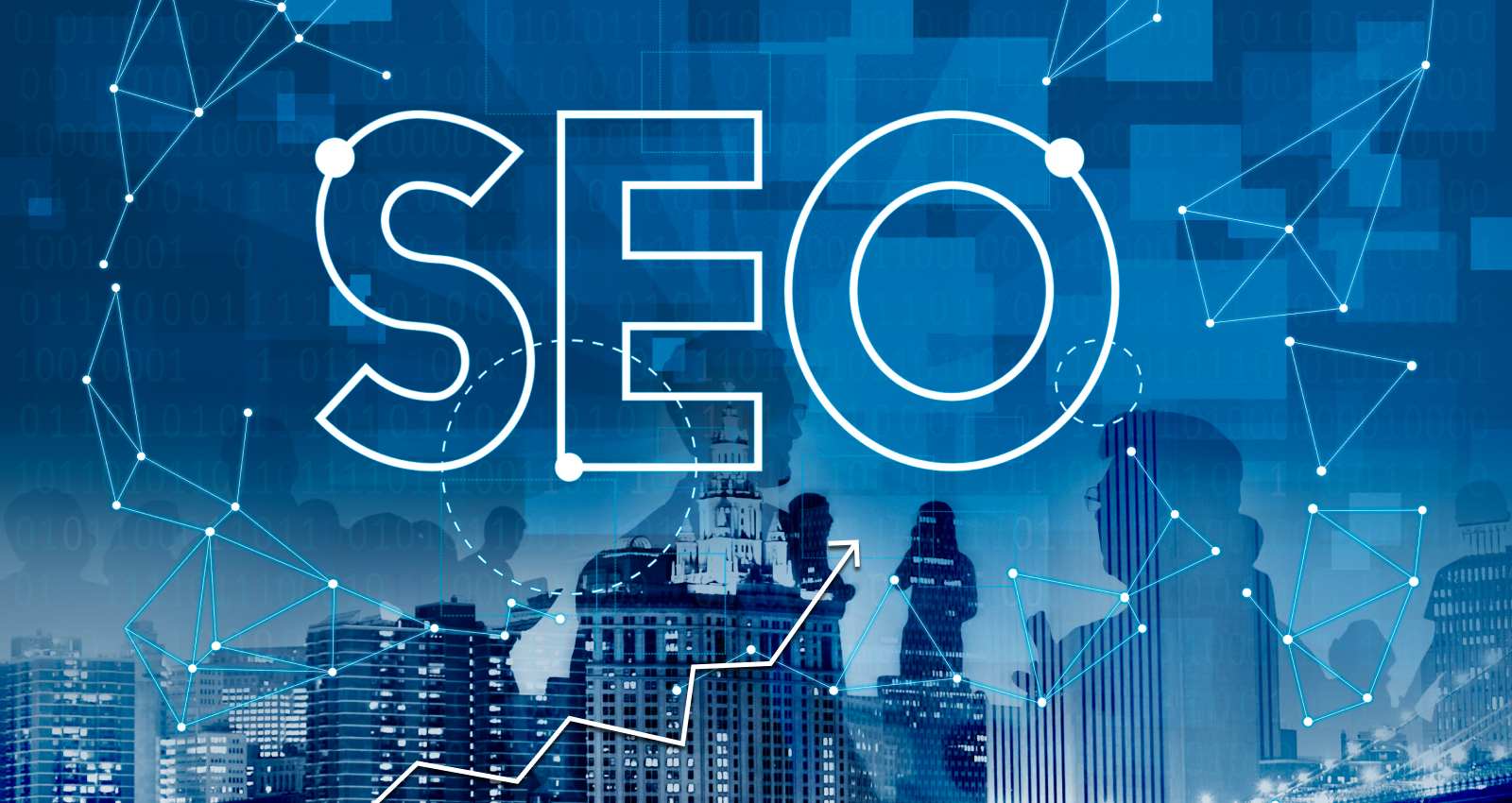 If you ever had a conservation about digital marketing with anyone, you will surely have heard the term SEO. But have you really considered how important SEO can be for business? 
Search engine optimization (SEO) is a crucial component of any effective online marketing plan in the modern digital era. In search engine optimization (SEO), a website is optimized to appear higher on search engine results pages (SERPs) for particular keywords and phrases. The higher a website ranks, the more likely it is to be seen by potential customers. In this article, we will discuss why SEO is important and why businesses should focus on it. 
How Does SEO Work? 
The method of optimizing a website for particular keywords and phrases in search engine results pages (SERPs) is known as SEO, or search engine optimization. In other words, SEO makes websites more visible and draws in more visitors. A number of different variables and strategies are used in the SEO process to raise a website's rating. The following are the essential elements of SEO: 
On-Page Optimization 
The terms that directly relate to the website itself are referred to as on-page optimization. This comprises elements like the HTML, structure, and content of the website. Because it explains to search engines what the website is about and aids them in determining its applicability to particular search queries, on-page optimization is crucial. 
Off-Page Optimization 
Off-page optimization refers to elements that are not directly related to a website. Backlinks, social media signals, and other outside variables that can affect a website's ranking fall under this category. One of the most crucial off-page elements for SEO are backlinks, or links pointing to a website from other websites. A website is more likely to rank higher in search results the more high-quality backlinks it has. Social media indications like likes and shares as well as the website's overall online reputation are additional crucial off-page variables. 
Technical Optimization 
Technical optimization is the process of improving a website's performance and usability. This covers elements like security, mobile friendliness, and page performance. Due to the importance given to websites that load rapidly by search engines, page speed is a crucial technical component for SEO. Because more and more people are utilizing mobile devices to browse the web, mobile friendliness is particularly crucial. Search engines may punish websites that are not responsive to mobile devices. 
Keyword Research 
Finding the terms and phrases that people use to search for a particular subject or business is known as keyword research. This is crucial since using the proper keywords when optimizing a website can boost its ranking in search results and increase visitors. SEO experts utilize a range of tools and approaches to uncover popular and pertinent keywords for a particular website or industry when conducting keyword research. The content, architecture, and other on-page elements of the website are then optimized using these keywords. 
Reporting and Analytics 
Finally, SEO experts monitor a website's performance using analytics and statistics to modify their tactics as necessary. This involves monitoring website traffic, keyword positions, and other crucial metrics to find opportunities for development and further optimize the website. 
Why it is important for business to focus on SEO?  
1. Increased Website Traffic 
The primary reason businesses should focus on SEO is to increase website traffic. Increased visibility from higher rankings in search engine results pages (SERPs) translates into increased visitors. A BrightEdge survey found that 51% of all website traffic comes from organic search. As a result, search engines account for more than half of all website traffic, and companies who ignore SEO are losing out on a sizable chunk of the market. 
2. Better User Experience 
By displaying the most pertinent and helpful results for each search query, search engines like Google try to offer the greatest user experience possible. When a website is optimized for SEO, it simplifies the understanding of the material by search engines and the delivery of it to users who are looking for it. Because people can locate what they're seeking for quickly and are more inclined to stay on the website longer, this improves user experience. 
3. Increased Credibility 
Users are informed that a website is reliable and credible when it appears highly in search engine results pages. A website that appears on the first page of search results is more likely to be trusted by users than one that does so on the tenth page. Businesses can boost their credibility and gain potential customers' trust by improving their websites for search engine optimization. 
4. Higher ROI 
Compared to more conventional marketing strategies, SEO can offer a more profitable return on investment (ROI). In contrast to traditional marketing, which is connecting with consumers through a variety of channels, SEO entails increasing a website's visibility to consumers who are already looking for goods or services. A greater conversion rate and a higher ROI are the outcomes of this tailored approach.
5. Competitive Advantage
A well-optimized website can provide you a big advantage over rivals in the cutthroat business environment of today. Businesses that invest in SEO are more likely to be found by potential clients by showing up higher in search engine results pages. Increased market share and big revenue may follow from this. 
Hence if you are thinking whether to use SEO or not, the answer is definitely yes. SEO is a strategic and data-oriented method aimed at enhancing the quality of a business's digital marketing and improving its visibility. By investing time and effort in researching and implementing SEO strategies, a business can reap numerous benefits. However, the process of SEO requires meticulous analysis and is a multifaceted and constantly evolving practice that requires adaptation to new technology and trends.